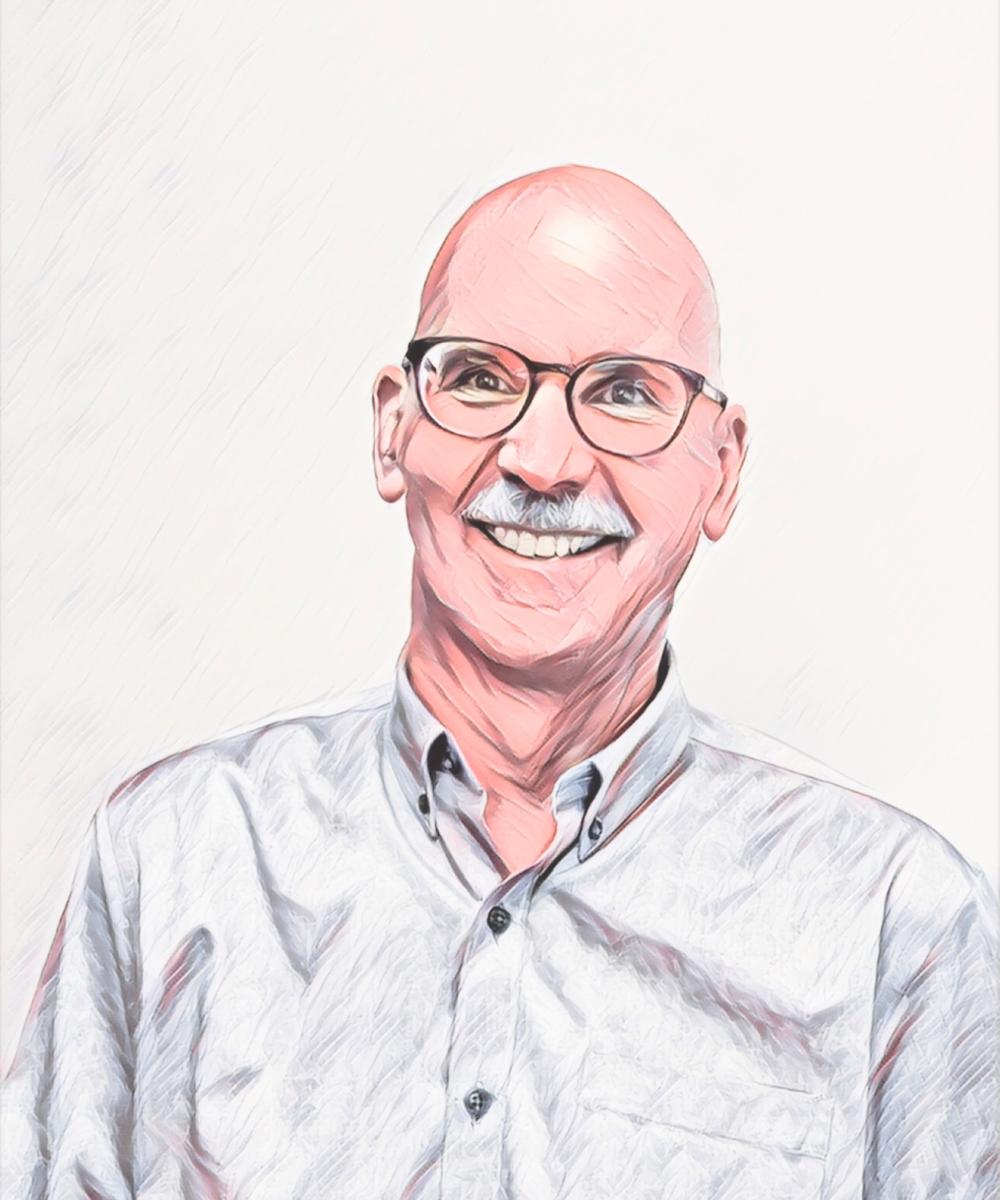 Roy Vokes

CFP®
Certified Financial Planner
Roy started his career in finance in 1979 with The Bank of Nova Scotia in Barrie Ontario. He has been in the financial planning field since 1986 where he quickly realized the value of tax advice in association with financial planning and concentrated his efforts on this area of expertise.
From 1989 to 2007, Roy owned and operated a mutual fund dealer Agora Financial Services Inc. to facilitate the sale of funds to the public.  In 2007 Roy sold the dealer license for Agora Financial Services and moved his client base to Worldsource Financial Management.  
Roy is the Tax and Financial Planning specialist on Armour Wealth's team.  Roy holds a CFP (Certified Financial Planner) Designation and is heavily involved in the local community and is also a member of Rotary International.  Roy enjoys skiing, cottaging, hiking and working and competing with the Portuguese Water Club of Canada.