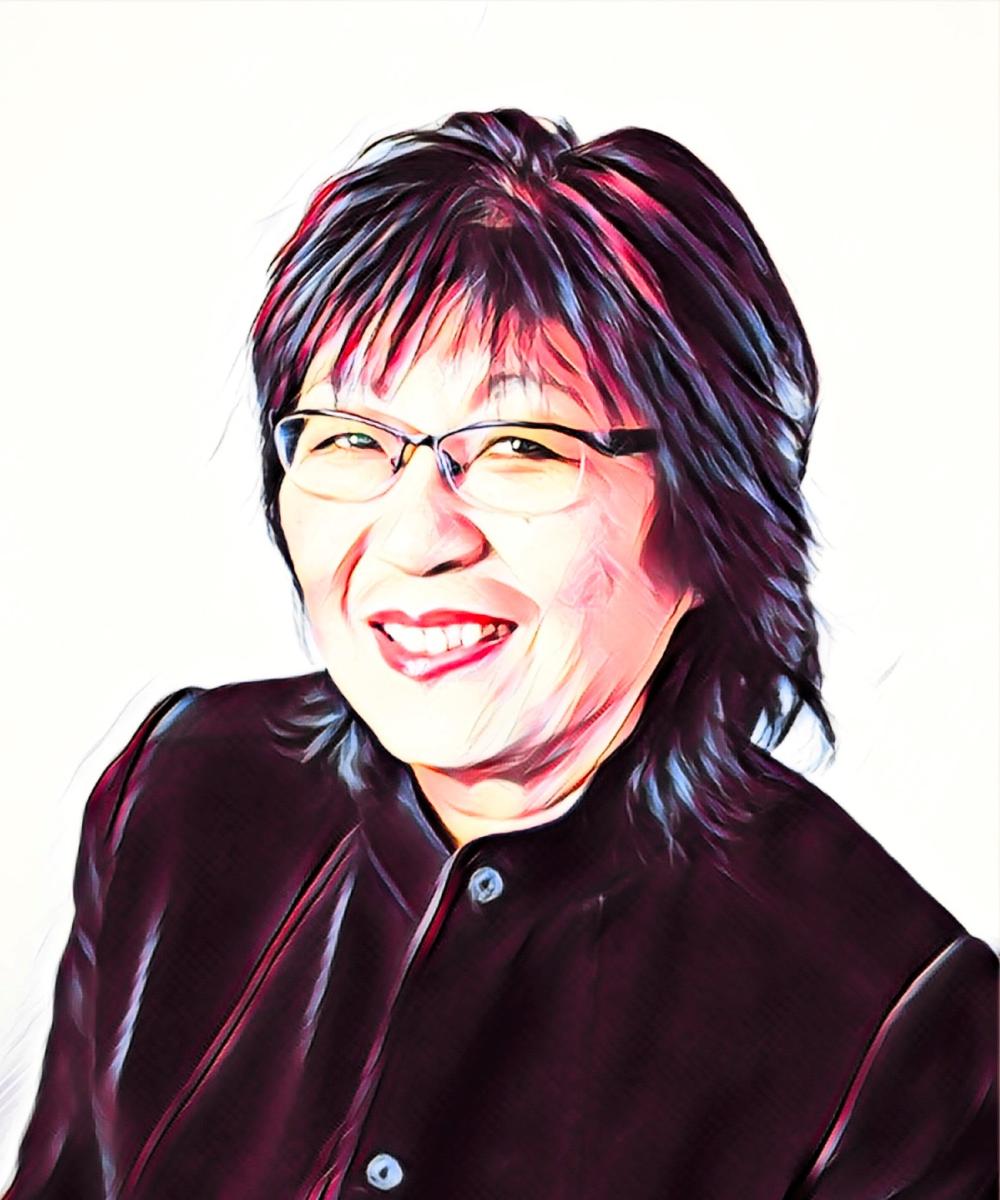 Karen Okimi

CFP, CLU
Certified Financial Planner
Karen started within the investment and insurance industry in 1993.  She has 28 years of client-facing financial management experience with individuals and families.  
Karen's philosophy is to "Keep it Simple" and try to achieve a balance in life for our clients.  "Don't over-invest, don't over-insure, don't over-save, and don't over-spend….but do each of these things in proportion to what is important in your life, with one eye on the future.
Karen's focus on insurance advice within her practice makes her a perfect fit as our in-house Estate Planning expert.  Karen brings a wholisitc complement to our team at Armour Wealth.   She enjoys golf, staying active and is an Advocis Board Member for the Greater Hamilton Area.