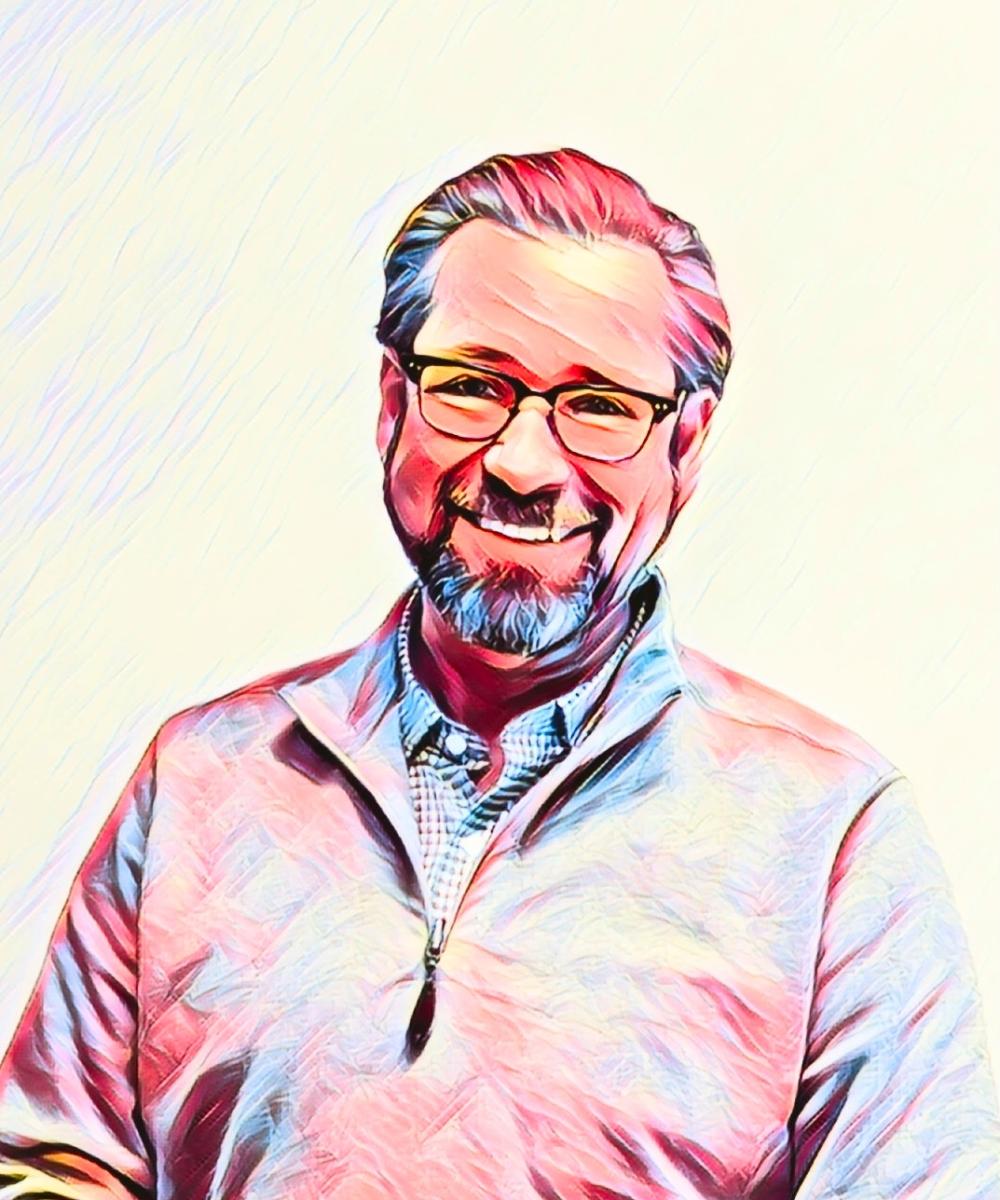 Jeff McDaid

MBA, CIM
Wealth Advisor
Jeff brings 20+ years of business and consulting experience and more than 15 years of institutional investment expertise to Armour Wealth.  Jeff has worked in the Investment Advisor role with BMO Nesbitt Burns and for a number of mutual fund firms including Franklin Templeton and NEI providing product solutions for Investment Advisors and Financial Planners across much of Canada.
In addition to a CIM designation, Jeff holds an MBA from The Schulich School of Business at York University, a B.Comm Honours with Concentrations in Corporate & Investment Finance, a B.A. in Economics, and a B.A. in Psychology from Carleton University in Ottawa.
Jeff is an avid golfer, a licensed snowboard instructor, and the proud father of two girls who happily take most of his after-work attention.