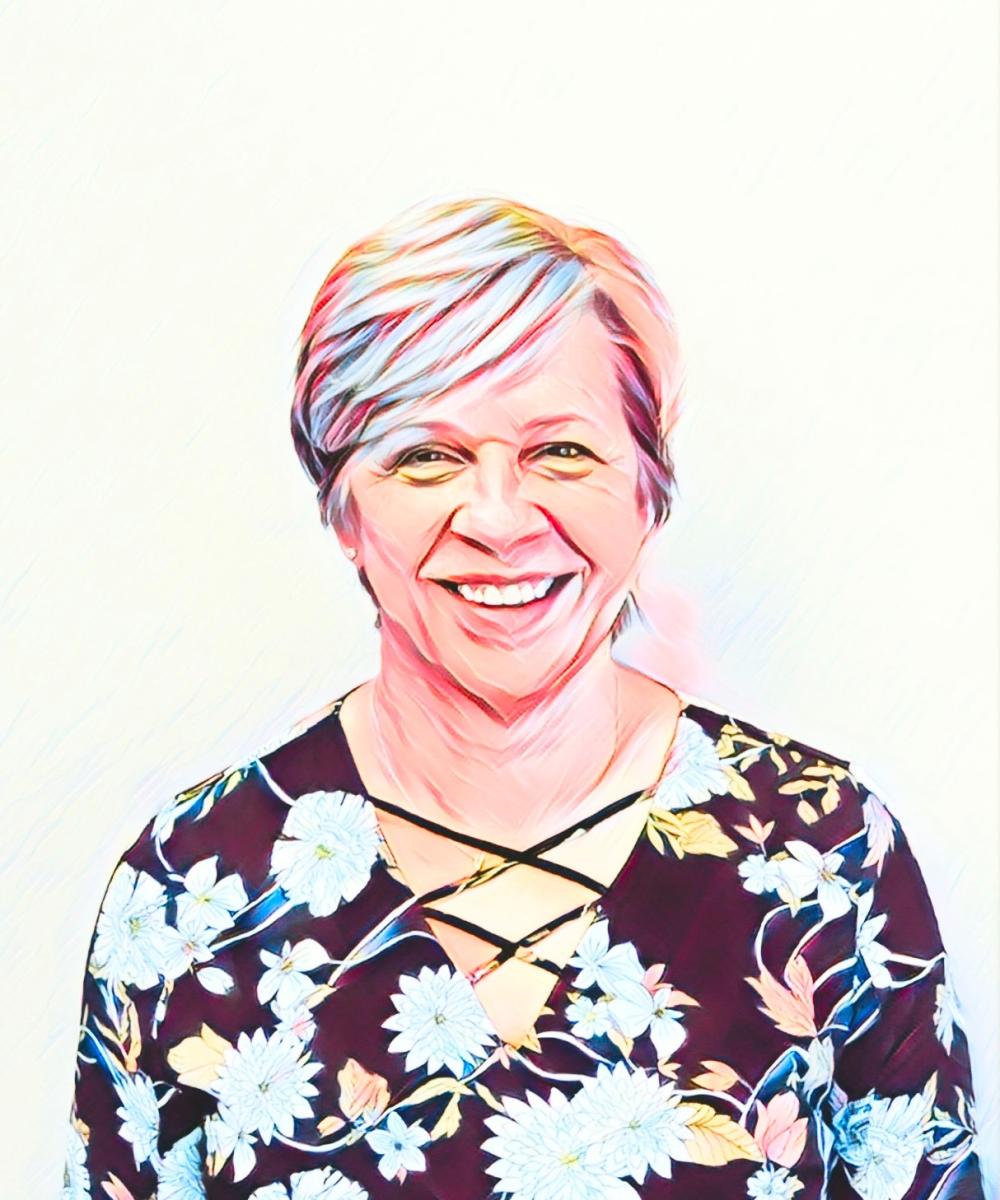 Antonella Chiaradia
Administrator and Operations Management
Antonella just reached her 23rd year working with many of our clients.  She is the glue that holds our team together.  Prior to working in administration and operations within the financial industry, Antonella was educated and employed as a law clerk.  
Much of what drives the seemless functioning of all paper in our office is due to Antonella's focus and dedication to ensuring that our clients are well cared for.  There is nothing that moves through our office that doesn't touch Antonella's desk. 
Antonella is active in the community in Bolton and enjoys cooking with passion and promoting a healthy lifestyle for friends family and all of us at Armour Wealth.